We'd like to whole-heartedly thank participants, corporate sponsors, and volunteers of this year's Westchester Corporate Cup 5k Summer Race Series. Thanks to you, we raised $6,000 as a donation for Hope Community Services, a Westchester community services organization based in New Rochelle. The money raised will be used to fund emergency food services for Westchester's homeless and needy, with a high percentage of the funds raised going directly to those in need.
On October 26, 2017, several of our corporate sponsors had the pleasure and opportunity to present the $6,000 check to Hope Community Services' Director Carole Troum. Over the last four years, these events have raised $26,500, a credit to our corporate sponsors, all the race participants, and the dedicated group of volunteers.
We continue to fund the race series through a combination of corporate sponsor contributions and race registration fees.
— 2017 Gold & Silver Westchester Corporate Cup Sponsors —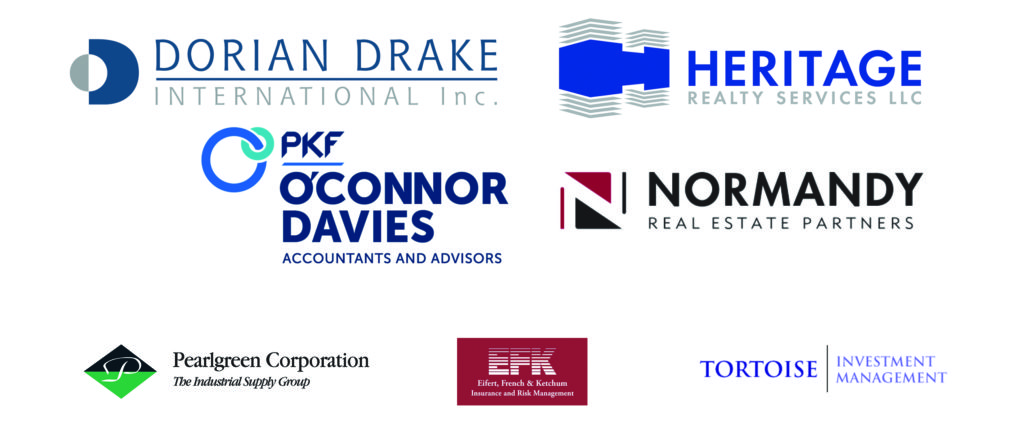 As we eagerly await next year, planning for our race events will begin shortly, therefore, stay tuned for event dates in the summer of 2018, with the continual goals of boosting race participation and increasing our charitable contribution. Thank you for the needed continuing support and sponsorship from the business and local community. Let's do it again and Run For Hope!
Race series details will eventually be posted online on this website (www.corporatecupraces.org). We will also make announcements via social media and future email announcements.  If you know of any organizations interested in sponsoring the events or getting involved, please have them contact us.
Sincerely,
Ed Dorian Jr. & Sigfredo Diaz
Dorian Drake International, a corporate sponsor &
Co-Event Organizers, Westchester Corporate Cup 5K Summer Race Series
info@CorporateCupRaces.org
www.corporatecupraces.org